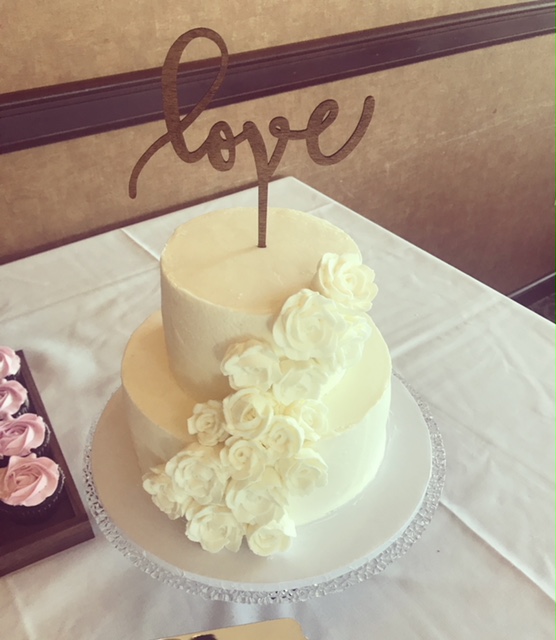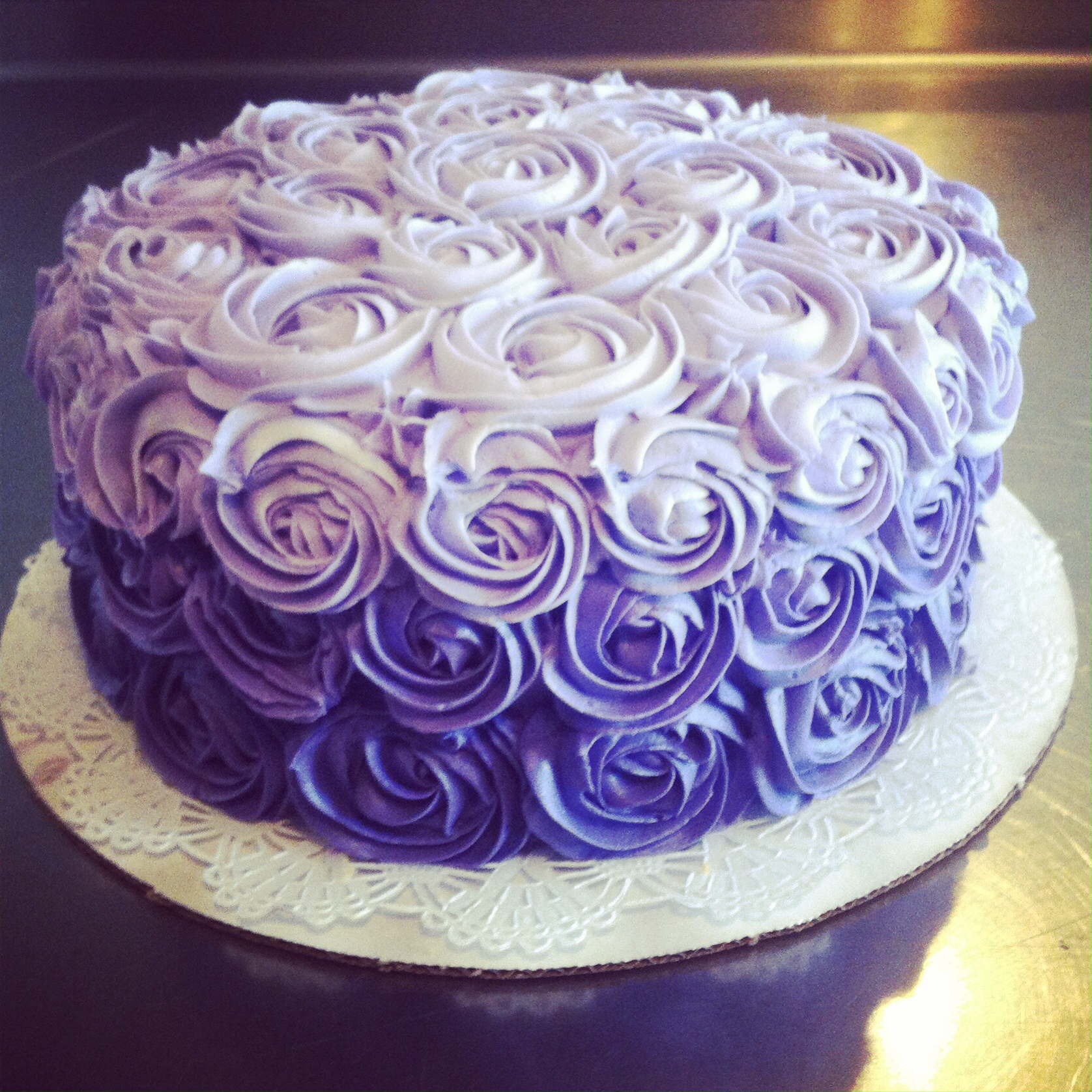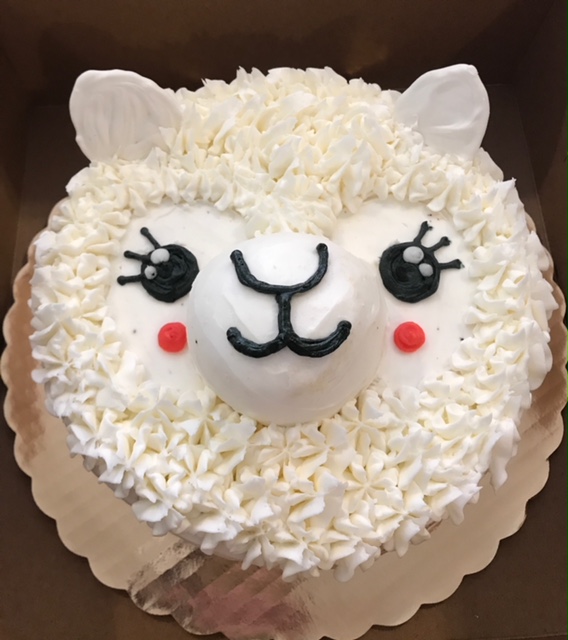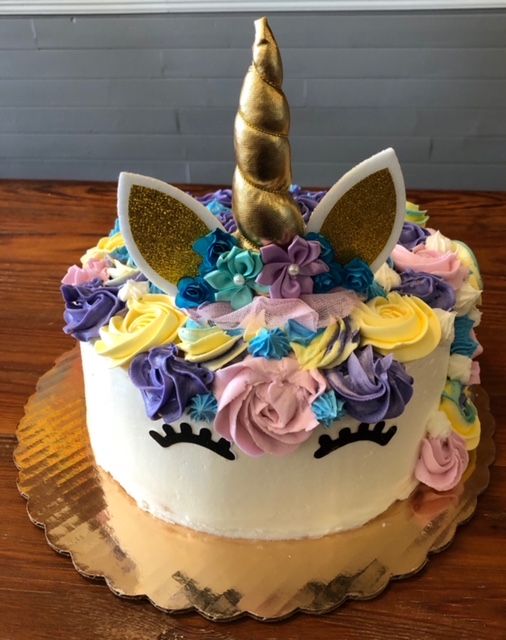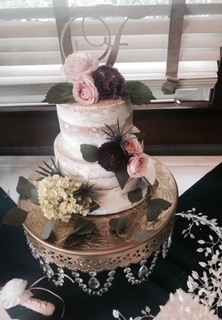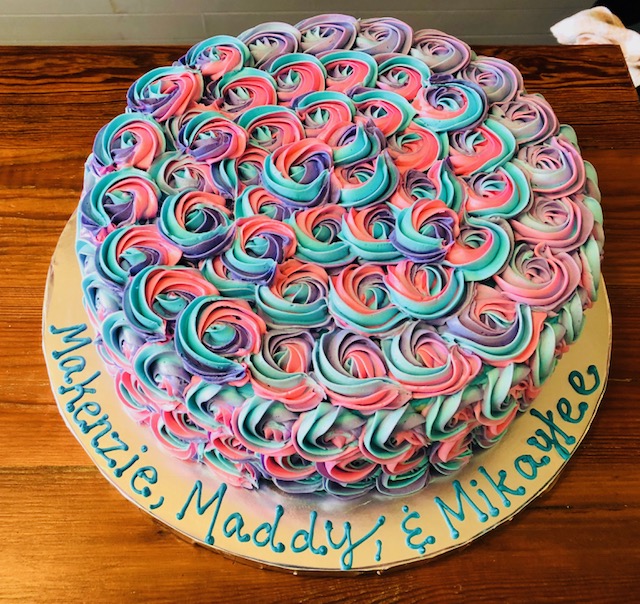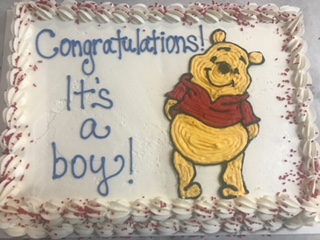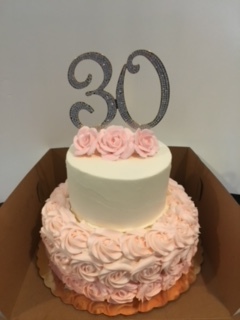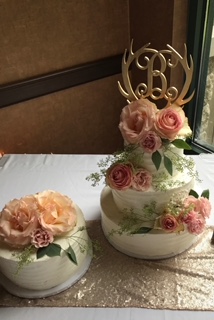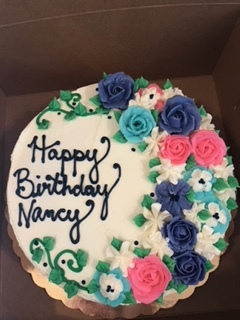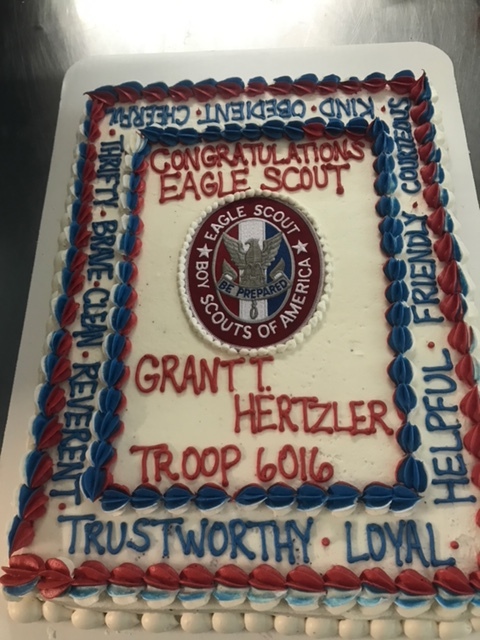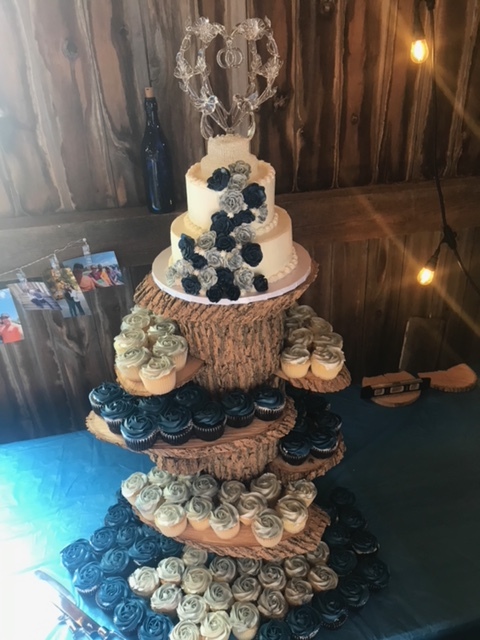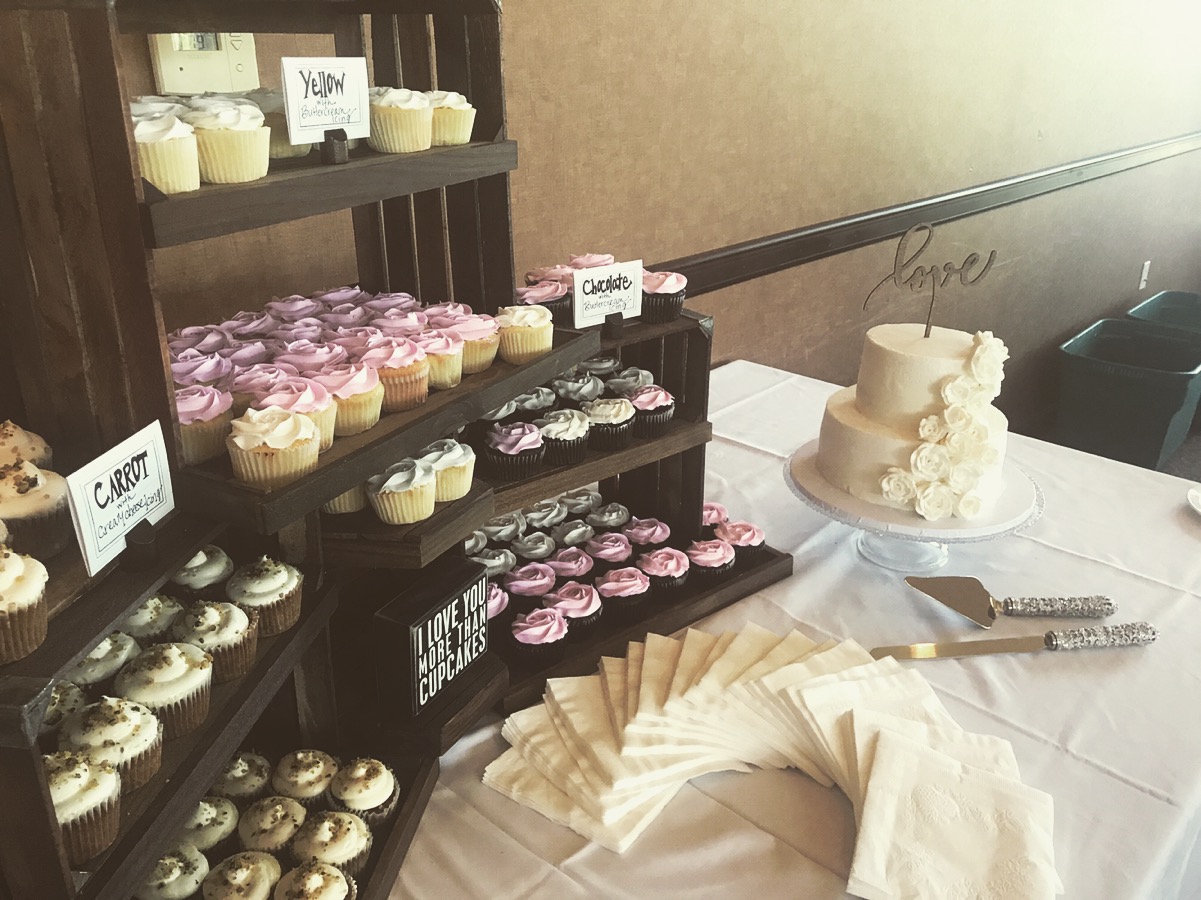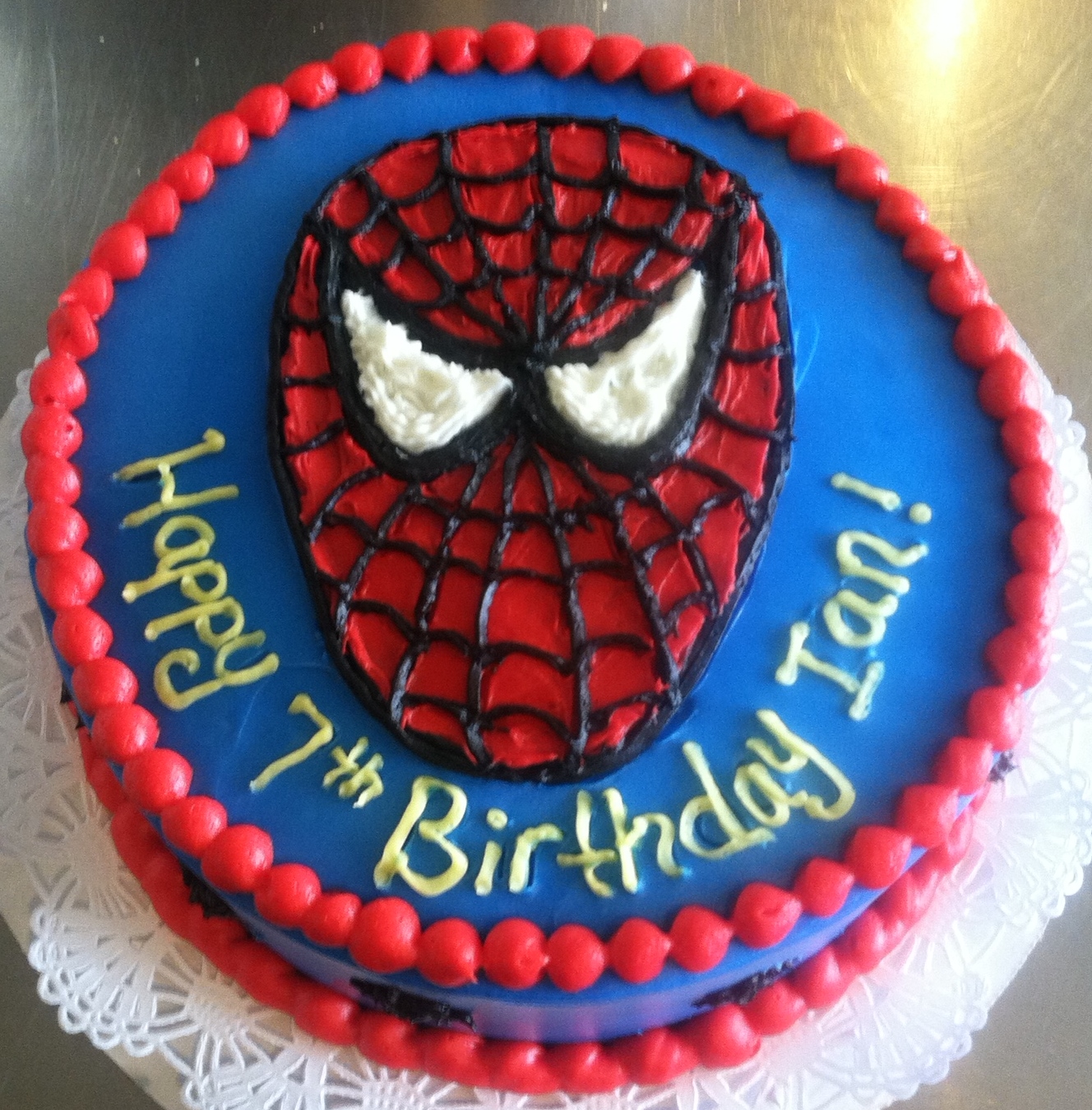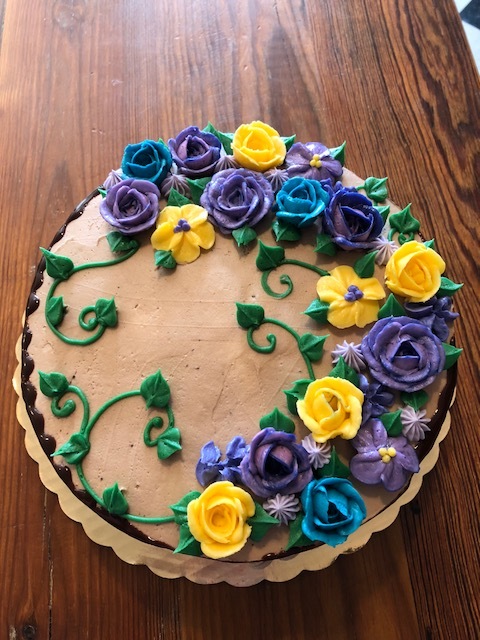 CAKES
All cakes are made from scratch, decorated with homemade buttercream icing and piped + decorated by hand. Cakes must be ordered in advance.
FLAVORS
Chocolate, Yellow, Marble, Funfetti, Red velvet, Carrot cake, Pumpkin spice, Chai, Orange creamsicle, Banana, Neapolitan.
ICINGS
Buttercream, Chocolate buttercream, Cream cheese.
FILLINGS
Regular or chocolate buttercream, Vanilla or chocolate custard, Raspberry, Raspberry cream, Strawberry, Strawberry cream, Lemon. *Additional charge for filling.
SIZES:
6" round | Serves 6-8
9" round | Serves 10-12
1/4 sheet | Serves 15-18
10x16 sheet | Serves 20-25
1/2 sheet | Serves 30-35
3/4 sheet | Serves 45-50
Full sheet | Serves 60-70
Full sheet + 1/2 sheet | Serves 90-11
Additional sizes available for tier cakes.
Please call us if you would like to inquire about wedding cakes. We would be love to set up a consultation + tasting for you!
CUPCAKES
We offer 3 different sizes of cupcakes, offered in any of our awesome flavors!